Tailor-made, a personal conviction
From an early age, thanks to a seamstress grandmother, Raphael quickly developed an attraction for the textile trades. Over time, he realizes that fashion and ready-to-wear no longer meet the expectations of our society, with disposable products, variable sizes depending on the brand and increasingly questionable manufacturing methods.
Personally endowed with a slender physique outside the standard sizes, dressing becomes a daily challenge. He then took a personal interest in made-to-measure, and realized that behind the luxury image, there was a real ethical response to the world of textiles, by producing only according to needs, at a reasonable price, quality products. quality, without compromising style.
The brand Ruiz sur mesure was born, with a simple objective: to offer this solution to as many people as possible, whether for a unique event or for everyday needs.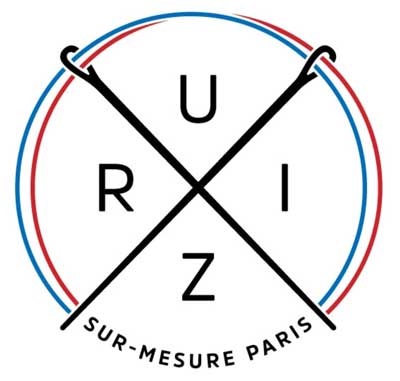 European quality & know-how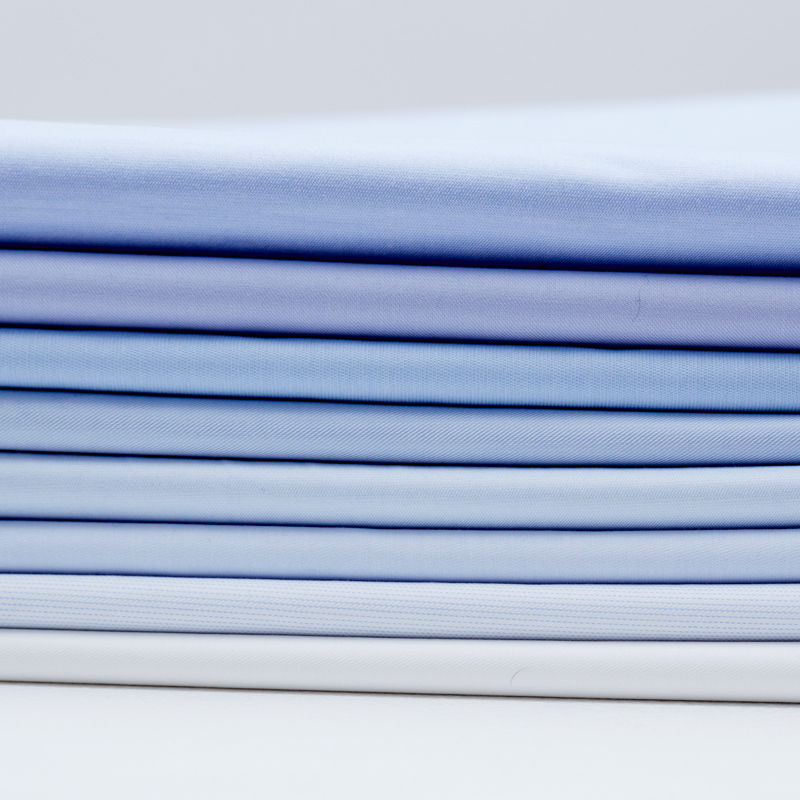 An eco-responsible choice
Ruiz Sur Mesure is a brand of made-to-measure shirts and suits for Men and Women, fully made in France, on sale on internand and by appointment.
Raise awareness and promote French know-how is a founding approach of our brand. Making our local businesses work and maintaining our unrivaled know-how while having an eco-responsible approach, these are our values.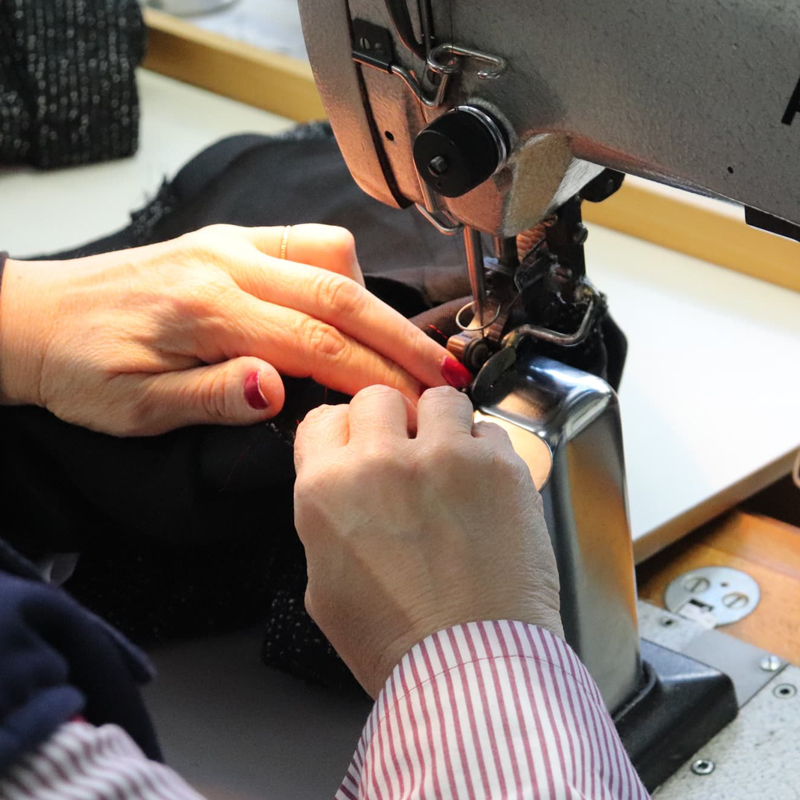 Recognized partners
Since its creation, Ruiz Sur Mesure strives to perpetuate the traditional know-how by collaborating with the European leader in shirts Made to Measure, French, as well as the last traditional tailor-made costume designer, based in Portugal.
We also collaborate with a traditional french saddler in order to design models for Men and Women of tailor-made belts, 100% handmade, fully lined for an unparalleled lifespan and produced with 100% French leather and buckles, and we are partners of local shoe brands At mr. 's house, recognized for its quality products and its tailor-made patina offer.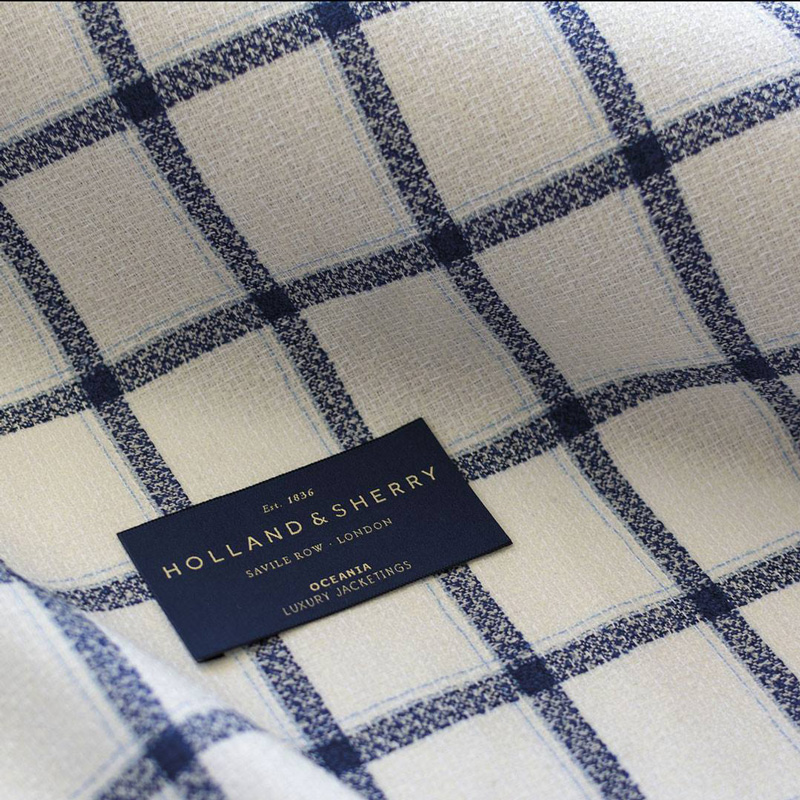 Exceptional fabrics
We offer a wide range of exceptional fabrics, Kitchen faucets among the best houses in the world, such as Liberty of London, Albinos, Thomas mason or even Loro Piana for the shirt and for the suits, the house Holland & Sherry, a historic British fabric supplier since 1836.
We also offer innovative fabrics, called intelligent, like fabrics from Thomas Mason crease resistant or even water-repellent fabrics anti-halos and anti-spots from Induo, a French brand, no more halos under the arms or the coffee stain at work, our little darling!


Consume less but consume better
We wish to contribute to a consumption change, consume less but consume better. Indeed, the clothing sector is the second most polluting sector in the world, ahead of aeronautics, did you know that?
We do and that's why we chose " tailoring on demand ", No mass production. Our production in a fashion house is entirely nominative, per customer and per order.
Result: No stock = 0 waste
We also wanted to work at the local level, entirely in France, in order to obtain the lowest possible carbon rate, always in order to have a minimum environmental impact, but also for a total respect for work, the know-how of the sector and its workers.
Thanks to tailor-made, we finally want the customer to take a central place in the creation process and thus be theSINGLE decision maker among an infinite possibility of customization, the largest on the market.

Customize your shirt to infinity
+ 10 BILLION possible assortments, is that enough for you?
View in real time your creation of made to measure shirt on our exclusive 3D configurator. Zoom, rotate 360 ​​°, view your creation anytime and from any angle.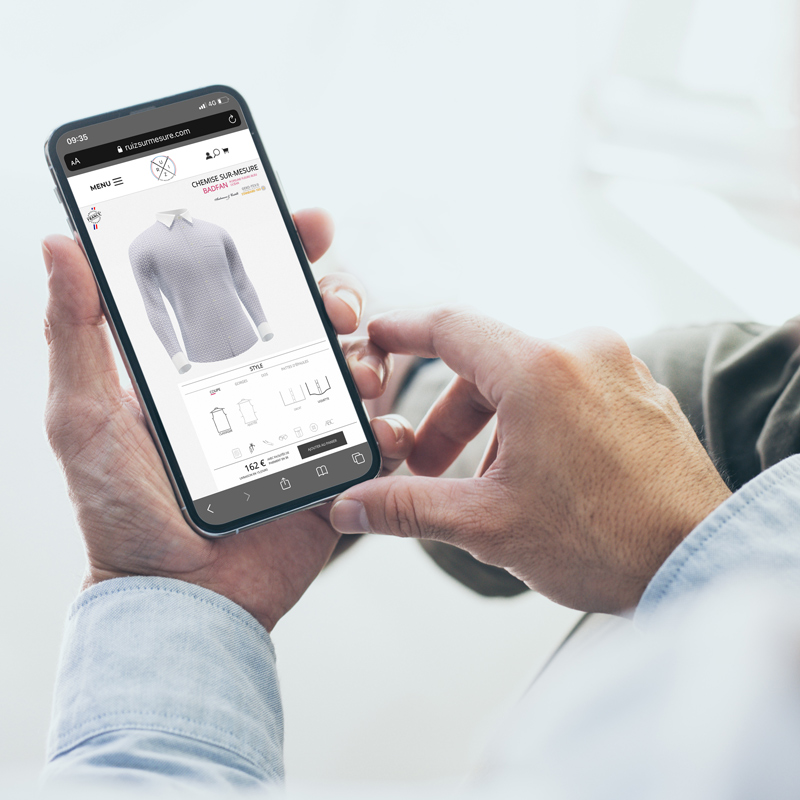 Technology at the service of tailor-made

Perfect measurements
In order to offer you the perfect shirt, we adapt to your measurements, for each morphology and for each specific request and not the reverse, as in ready-to-wear. To do this, we offer you different possibilities for taking measures adapted to all situations. We offer:
Manual measurement
Take your measurements, easily, yourself and / or with a friend by following our advice on our Youtube tutorial videos, for a unique shirt and to your measurements. Our design office takes over. See the video
3D measurement
Confirm your purchase and follow the instructions. Take your measurements in 2 minutes, watch in hand, thanks to our partnership with a French company specializing in remote measurement using a 3D body scan. Download the free application on your smartphone, enter the code provided at the order confirmation and follow the instructions. Take 2 photos, one of you and one of your space. The patented algorithm will take over for effortless perfect measurements. See the video
Standard size
S / M / L / XL for anyone with no morphological problem or with ready-to-wear sizes, luck, and not wishing to take manual or 3D measurements.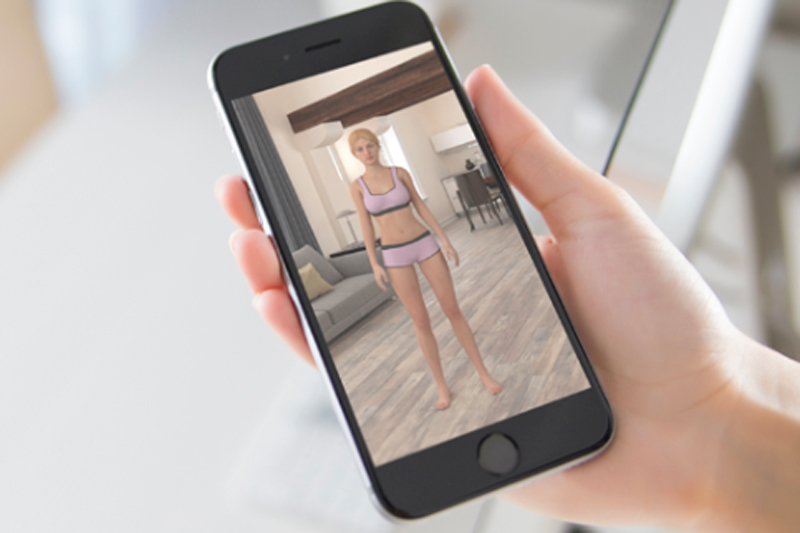 Saved data
All measurements are saved in your customer area for your next orders.
Need professional advice? Make an appointment!